Dr. Daniel Ma recently attended the 2014 AAO Winter Conference, which took place at Caesars Palace in Las Vegas, Nevada. This year's theme was Adult Treatment:  A Clinical Conference for Orthodontists and Restorative Dentists. The conference emphasized the importance of good communication between orthodontic specialists and restorative dentists in order to achieve maximum results.
One of the most exciting products found by Dr. Ma at the AAO this year was AcceleDent®, a device that accelerates tooth movement for patients undergoing orthodontics. He also spent time learning from the world-renowned clinicians Dr. Vincent Kokich Jr., Dr. Greggory Kinzer, and Dr. James Janakievski on the topic of managing treatment for patients with multiple missing teeth.
While Dr. Ma took this conference very seriously, he also made time for a little fun; it was in Las Vegas after all! Taking a break from the Vancouver winter weather meant spending time at the heated pool with his wife and children. They also saw "Jersey Boys" and enjoyed the many hit songs by Frankie Valli and the Four Seasons.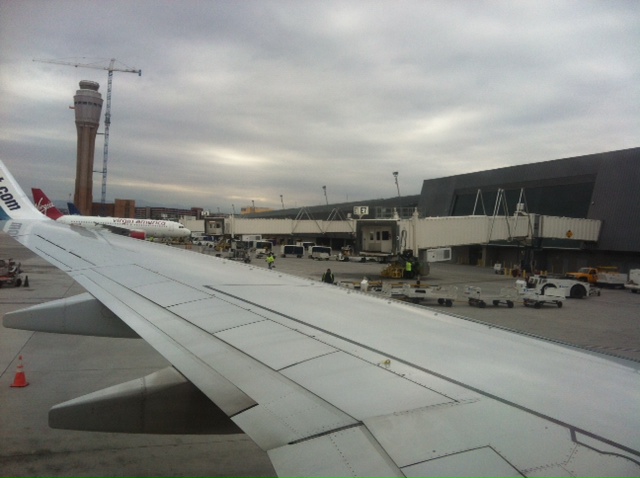 Waiting in the plane for take off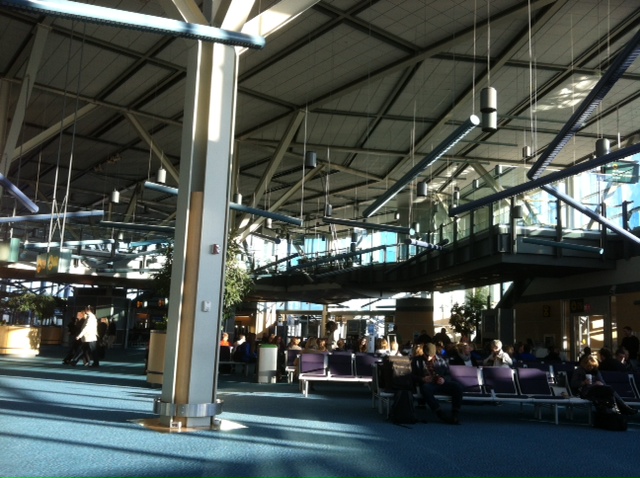 Waiting in the departure lounge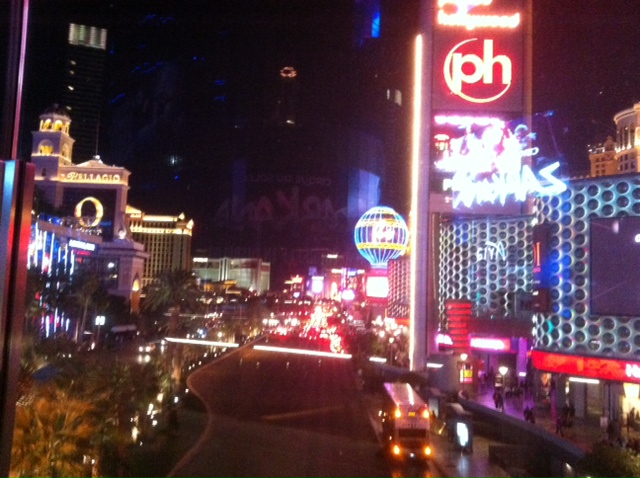 Vegas strip at night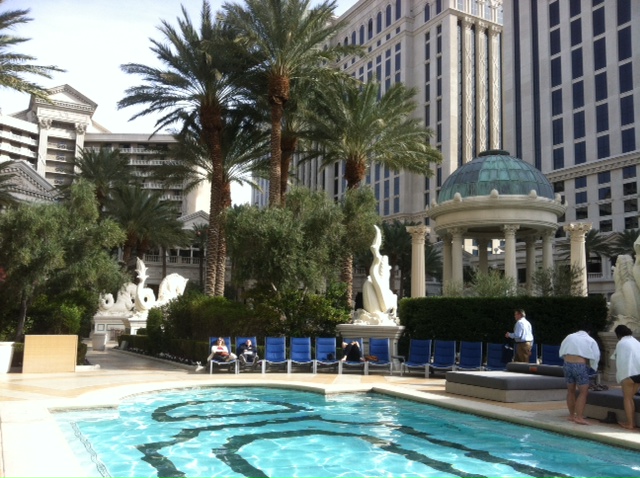 Pools at Caesars palace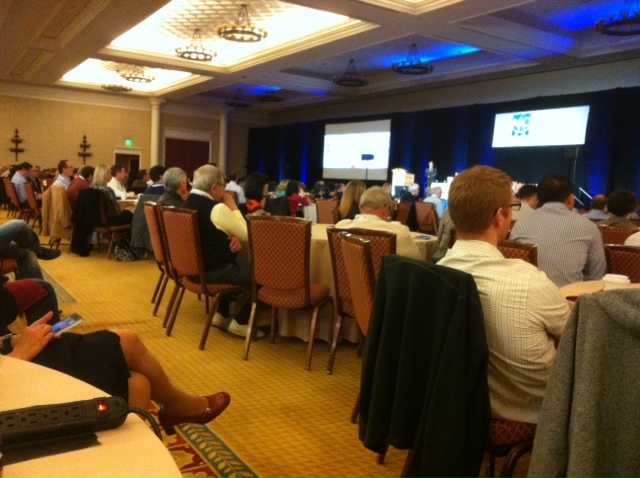 Lecture hall at AAO Conference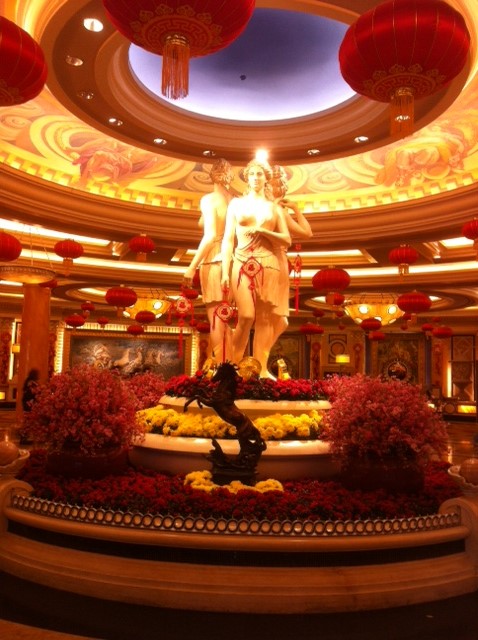 Central lobby of Caesar's Palace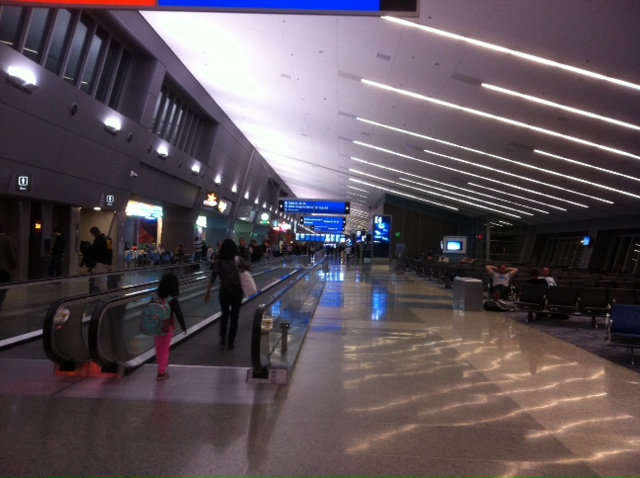 Las Vegas airport for return flight